Projects
The community works with a number of partners including UN agencies, to support the advancement of SDGs reporting and the 2030 agenda, through the implementation of common open source tools based on the .Stat Suite.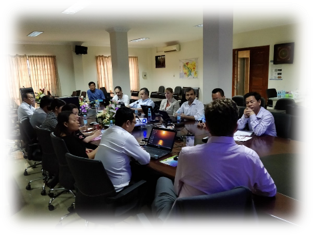 The community is bringing forth its existing knowledge, and its unique tools and experience to support a project, Advancing dissemination of SDGs and other indicators using .Stat Suite, jointly undertaken by UNICEF, PARIS21, UNSD and OECD, supporting together a number of NSOs including Cambodia with the possibility to extend to other countries in the near future. The project consists in developing an SDGs reporting platform based on the .Stat Suite, while simultaneously developing relevant capacities in the NSO's. Data and indicators are playing a big role in the implementation and monitoring of progress towards the SDGs.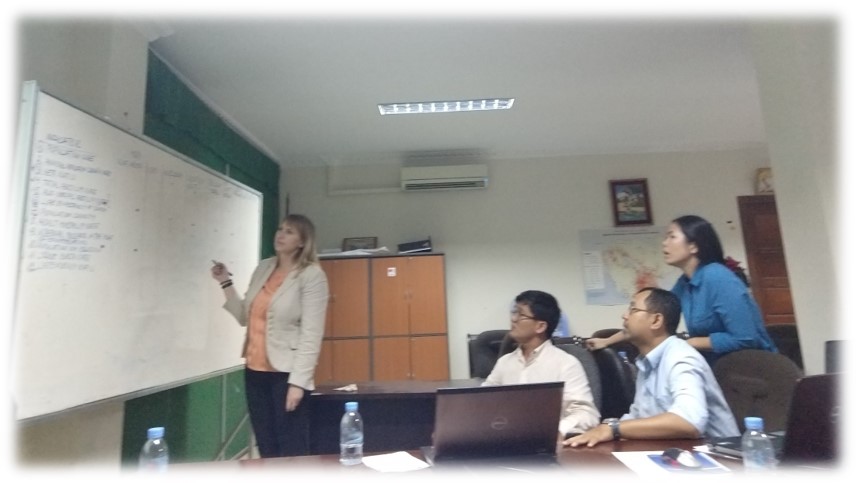 The project outcomes and lessons learnt have led to a proposal for Strengthening Data Management Practices at the NIS Cambodia and potential scale-up in more countries. Read the full report here .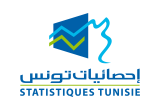 Though a specific MENA Transition Funded project, the community is supporting Tunisia's open data agenda with an objective to put in place a sustainable and robust statistical dissemination infrastructure that provides relevant and timely data to monitor progress of Tunisia's economic situation and policies through key indicators, and data enriched policy dialogue with civil society and key partners. The .Stat Suite is the underpinning component of their statistical dissemination infrastructure with INS becoming a member of the Statistical Information System Collaboration Community (SIS-CC) as of 2017.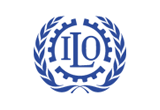 SIS-CC member ILO have led a project to develop labour statistics portals for CARICOM countries underpinned by the .Stat solution, and leveraging a shared knowledge and investment model to bring about a common SDMX based platform for 15 countries.