Pilot project with NIS Cambodia successfully ends
---
A final mission under the pilot project to support the National Institute for Statistics of Cambodia (NIS) in Advancing dissemination of SDGs and other indicators using .Stat Suite took place over 5 days at the beginning of May, and saw the completion of 14 months of intense engagement jointly undertaken by UNICEF, PARIS21, UNSD and OECD.
The pilot project goals looked at new approaches to use shared community tools (.Stat Suite) and UN-preferred standards (SDMX) to help NSOs migrate from legacy systems and implement latest good practices for dissemination and global reporting (SDGs).
Over the course of 4 workshops from March 2018 – May 2019, the team, with NIS staff successfully:
extracted, cleaned, and normalised all CamInfo data using common Data Structure, and Standard Code lists (Areas, Age groups, Units, etc.).
uploaded ~170,000 Data observations to CamStat using the .Stat Data Lifecycle Manager (DLM).
mapped CSDGs to the global SDG framework.
completed a pilot data exchange of global indicators, and publication to the Global SDG database.
trained a number of Subject Matter experts on data standards and tools, and good practices.
CamStat NIS-branded with the latest-generation and bi-lingual running in the cloud and publicly available.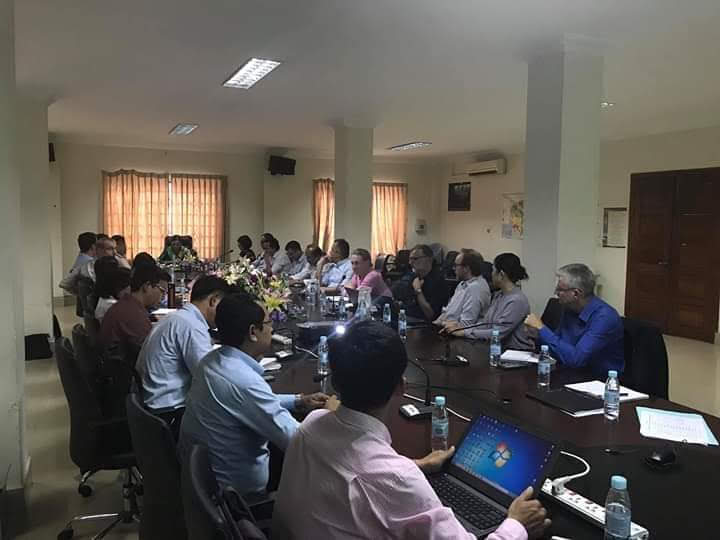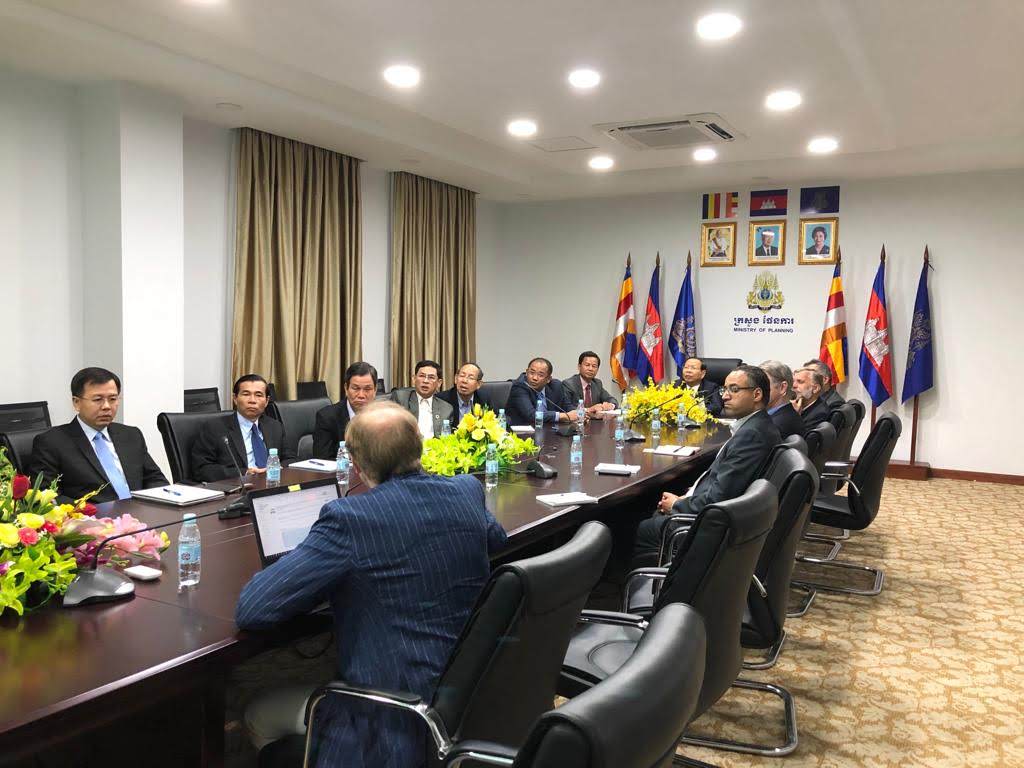 One of the biggest successes is that the pilot generated an increased dialogue and recognition by data for development partners, UN local agencies, and senior ministers within the Cambodian government, that more investment is needed if the ultimate objective to 'Mainstream comprehensive data management practices across NSS meeting the needs of monitoring and reporting of NDP, including SDGs' is to be met.
Discover CamStat for yourself online: camstat.nis.gov.kh
---
---